Wolstenholme Limited Architects – Chartered Architects, South Oxfordshire
Wolstenholme Limited Architects are a family run RIBA chartered practice located in South Oxfordshire at the foothills of the Chilterns. We have an extensive portfolio of over 650 projects. Our work covers everything from internal remodelling, residential extensions, loft & garage conversions, listed building works through to one off and multi house developments and small commercial projects. We primarily cover the Buckinghamshire, Oxfordshire and north Berkshire region.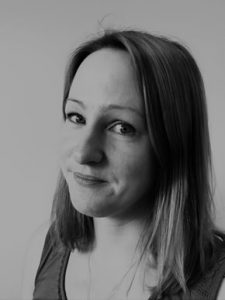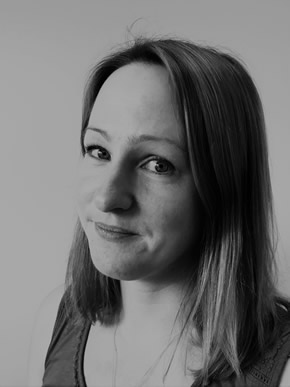 Sarah Wolstenholme is a Chartered Architect with over 20 years' worth of experience working in the construction industry, including 11 years as an Associate Architect at an award-winning Architects' practice in Buckinghamshire. Sarah oversees every project we work on and brings extensive knowledge of all types of design, from listed buildings to contemporary houses, to provide a bespoke and tailor-made service.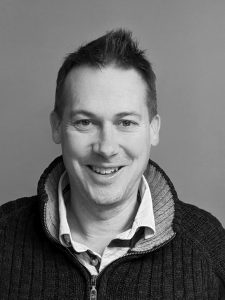 Rupert Wolstenholme had over 15 years of project management and operations experience before co-founding Wolstenholme Ltd with Sarah. He has been involved in the Architecture sphere for over 25 years having met Sarah at University and has a vast experience with many different project types. You will probably meet Rupert at the initial meeting and along with managing the office, Rupert assists with the CAD drawings and design reviews.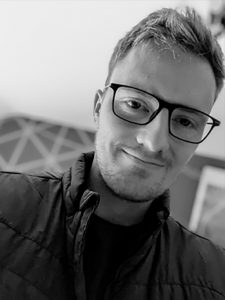 Nick Horrex joined the Practice in December 2021 as a Part 1 Architectural Assistant. Completing his Part 1 in 2020, Nick has developed an interest in the urban built environment and how architecture can adapt to meet the needs of an ever-changing society. Currently, he is studying for his Master's in Architecture at Oxford Brookes University.
Before joining the practice, Nick gained on-site experience within the construction industry; this built a technical knowledge basis that helped boost his transition into an office role. Nick also has experience with 3D CAD modelling and is skilled in Lumion and Enscape, allowing the Firm to provide realistic rendering services.
Nick enjoys travelling, museum trips, and model-making outside his role.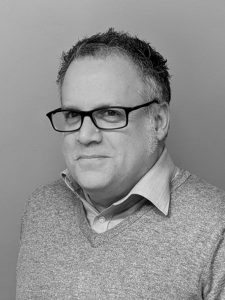 Matthew Hammant is a Chartered Architect with over 25 years of experience. He joined us in 2022 having worked on and off with Sarah over the past 22 years.
In addition to our team we work with a select group of professionals including Structural Engineers, Planning and Heritage Consultants, Ecologists, Surveying Companies and Builders, all of which we manage to provide a turnkey solution.
"Wolstenholme ltd is a professional company with a personal touch"
"We had the pleasure of working with Sarah on our house extension. From the initial meeting to the completion of the extension, Sarah provided a professional and friendly service"
"During the build, Sarah was always available to talk through any questions or problems that arose. We would highly recommend Wolstenholme Ltd"
"Following an initial brief, Sarah offered us a variety of ideas which matched (and exceeded) what we were looking for in terms of improving and enhancing the space we have"
"We can thoroughly recommend working with Sarah at Wolstenholme Ltd"
"Sarah's expertise as a highly trained architect makes her the perfect person to come up with innovative solutions for the most awkward of spaces. The end result is amazing, and everyone compliments us on what we achieved"
"We always point out we couldn't have done it alone; the Wolstenholmes were the ones who made it happen. We cannot thank you enough"