Why use an Architect?
A building project is not just about producing a set of drawings. Architects undertake 7 years of professional training, and are skilled at using their knowledge and experience to fulfil the aspirations of their clients. Architects have insight and creative skills, and are able to take a client's brief to provide development options in ways that a lay person may not have considered.
The design process should be an iterative one, and an Architect will consider client feedback to create a well-executed design. We provide value for money, identifying where we can potential trouble spots, and a detailed set of drawings produced by an Architect provides a builder with a reliable set of information to build from, therefore minimising any additional costs during the build process. Architects are fully experienced through the whole build process; this informs every aspect of their work and allows them to expertly guide the client through each work stage.
The Process:
Initial Meeting:
We provide a free initial consultation where we will discuss with the client their requirements. We also take this opportunity to consider any site/planning constraints that may influence the design.
Following the initial meeting a project specific fee proposal is prepared.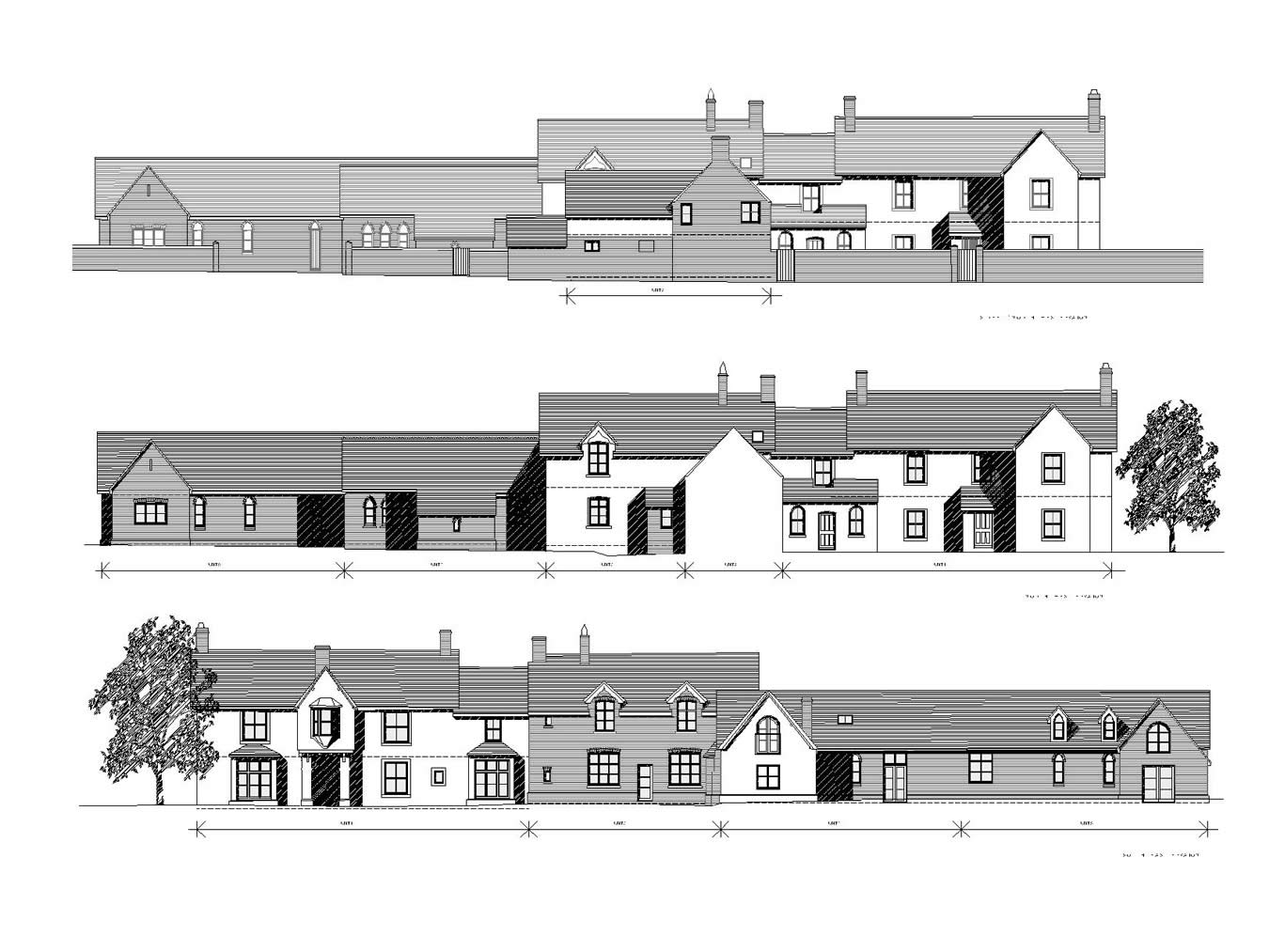 RIBA Work Stages 1 & 2 :
Following acceptance of our fee proposal a measured survey of the property is undertaken, from which existing drawings are prepared.
Sketch proposals are then prepared based on the client's brief, after which an iterative process begins to develop and refine the drawings until a final scheme is attained.
If required we will coordinate input from relative consultants to ensure the best chance of a successful Planning decision.
Final design drawings are prepared and a Planning Application submitted. Planning Applications normally take 8 weeks to be determined by the Local Planning Authority.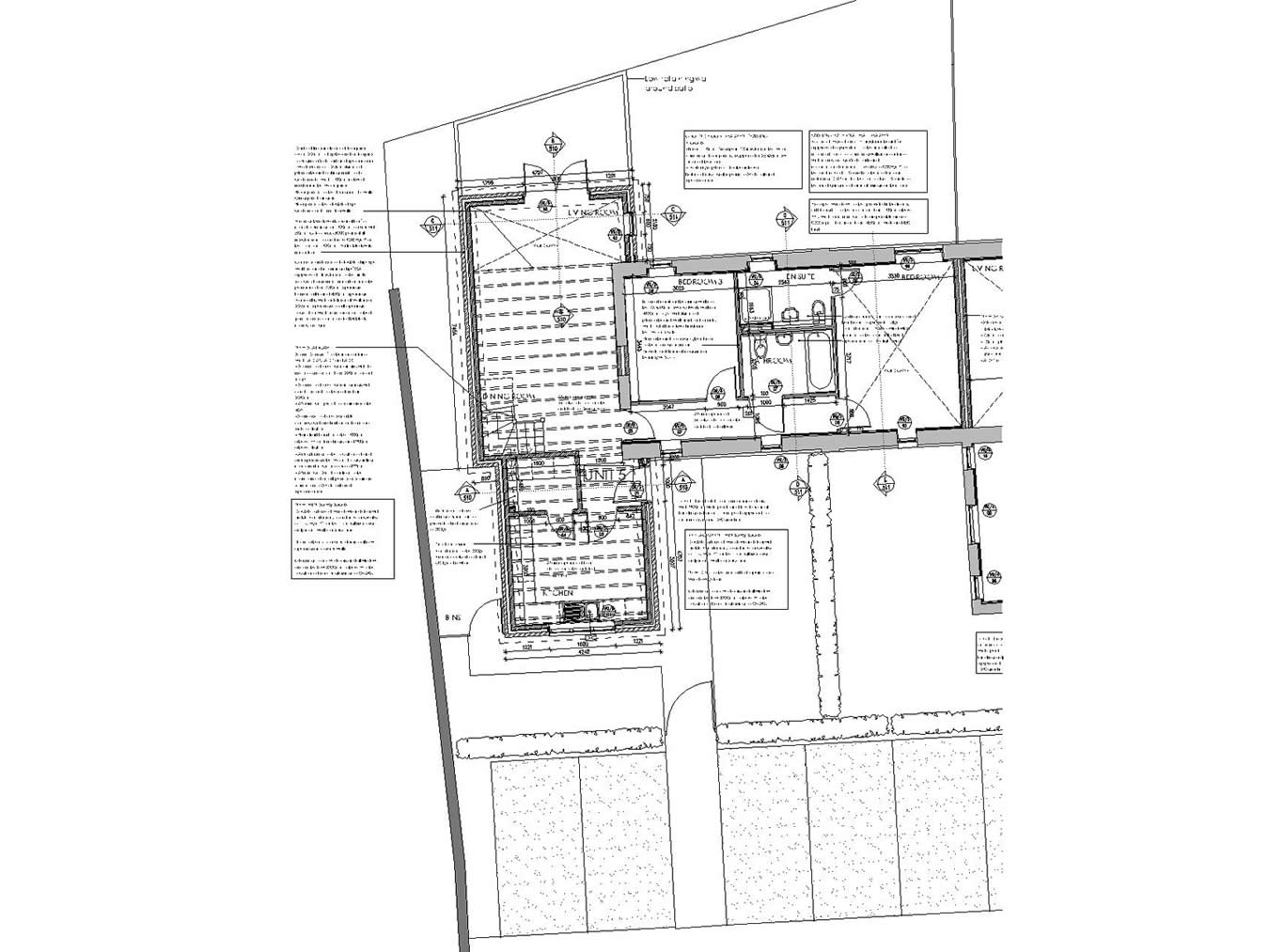 RIBA Work Stages 3, 4 & 5:
Following receipt of planning permission, detailed construction drawings are prepared. These drawings are suitable for Building Regulations purposes and for allowing a competent contractor to build from.
A Structural Engineer is often required for this stage of works; we can advise on the selection of one and will co-ordinate their input with regards to structural details and calculations.
The Building Regulations application is submitted; the application will normally take 5-8 weeks to be approved, however under certain conditions works can start on site sooner.
We are able to advise on the selection of contractors and tendering/contract procedures.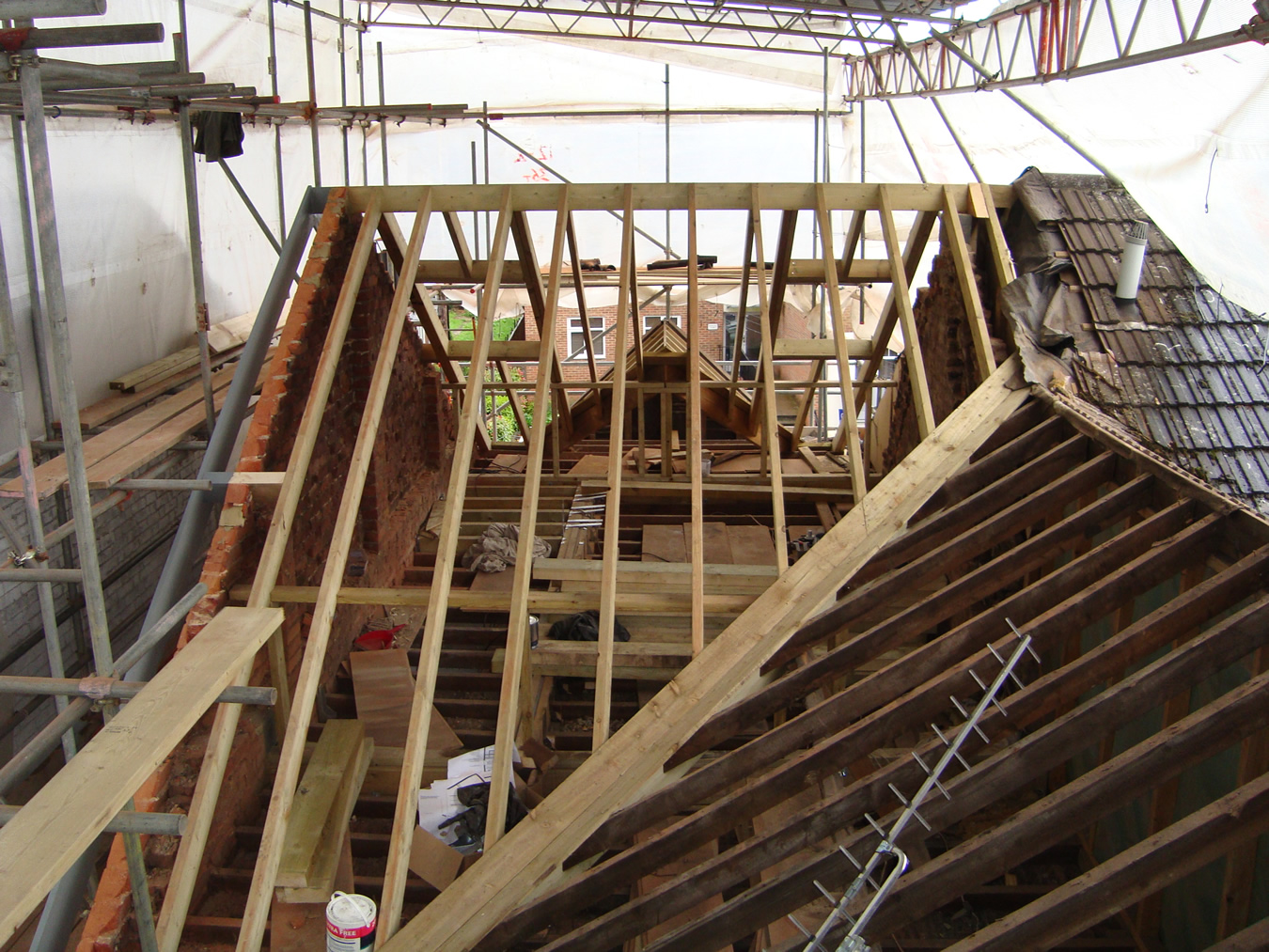 RIBA Work Stage 6:
For this stage we can offer a flexible service.
We can administer a Building Contract and make regular site inspections to review the quality and progress of the building works.
We are able to monitor the costs of a project and advise on the builder's valuations of the works.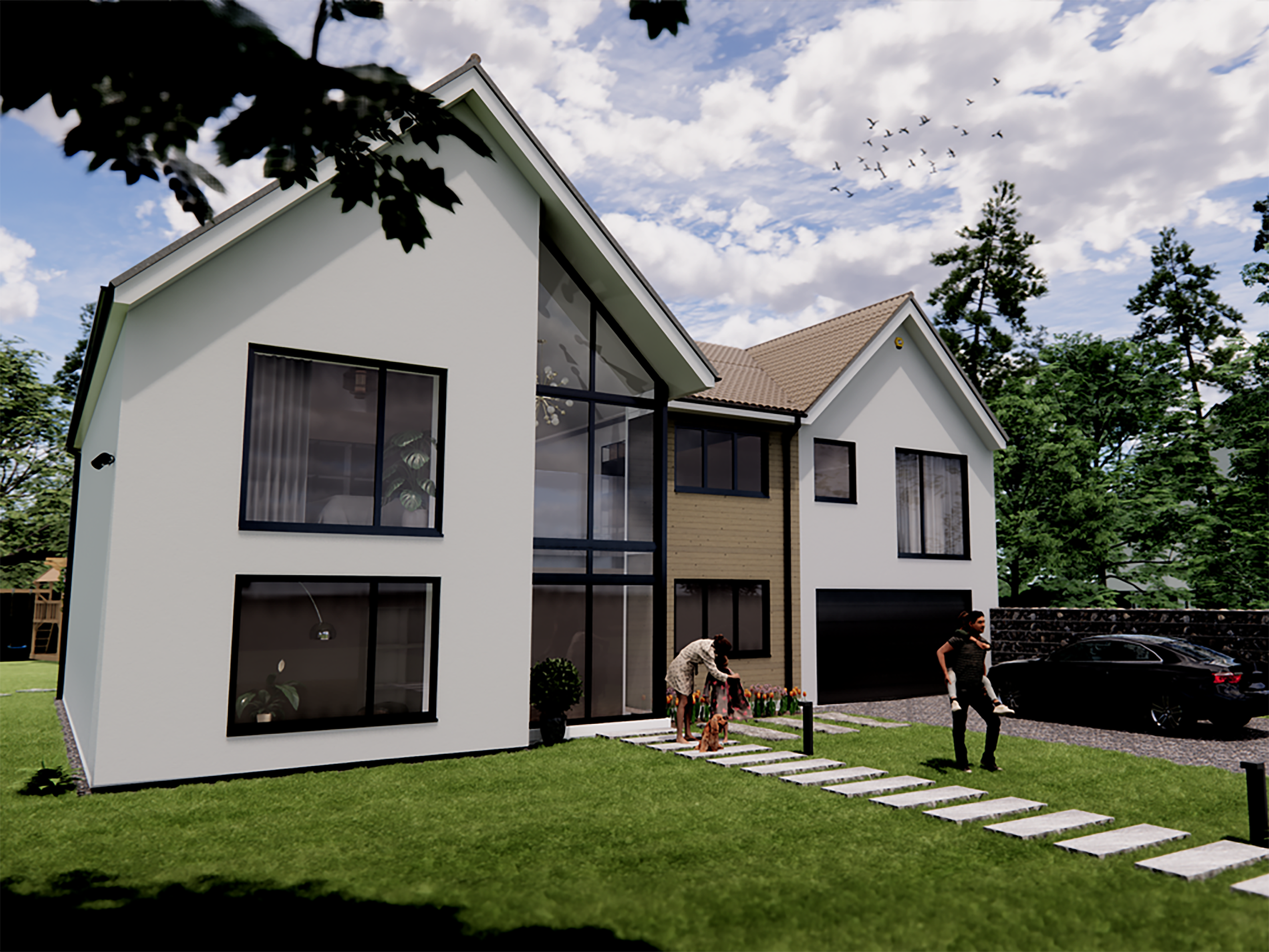 Visualisation
Using the latest software and hardware we are able to offer 3D Visualisation to enable clients to fully envisage the design and layout.